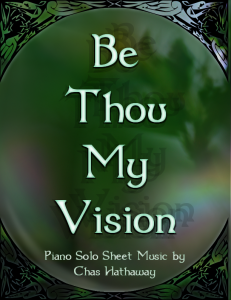 I don't know about you, but I sometimes find myself frustrated in my efforts to become all that my Father in Heaven wants me to be. There are so many voices, so many messages, so many possible answers to the everyday questions I'm faced with. It's not that I'm struggling to decide whether or not to do what's right, but I'm always struggling to know which thing is most right.
Should I be playing with mykids, or studying my scriptures? Should I fix my house or call a neighbor to see how he's doing? Should I clean myhouse, or spend time with myspouse? Should I do another hour of work to support my family, or help my wife make dinner?
The toughest choices are often between good and good, and though the questions may sound trivial from a distance, they can really be really challenging in the moment. I sometimes wish I could get a quick, straight, yes or no from God. But He doesn't usually work that way. He's not just trying to tell me what to do, He wants to help me become what He needs me to be. Because of that, he let's me decide. He'll let me know if there's something important He needs me to do right now, but otherwise, He wants me to make the choices.
Still, I think it's always good to seek His will, even if the answers don't come, so that when He does have something specific for me to do, I'm ready to do it. And the more I heed the direction He gives, the more I'll learn to see as He sees, do as He would do, and feel what He feels.
Lord, be my eyes, words, thoughts, wisdom, home, strength, protection, armor, shelter, power, treasure, joy, and heart. Be exactly what you are: my everything.
You can listen to this music or get the sheet music by visiting mywebsite: http://chashathaway.com/music/sheetmusic/be-thou-my-vision-sheet-music