Book Review: Elf Tears, by K.A. Stoddard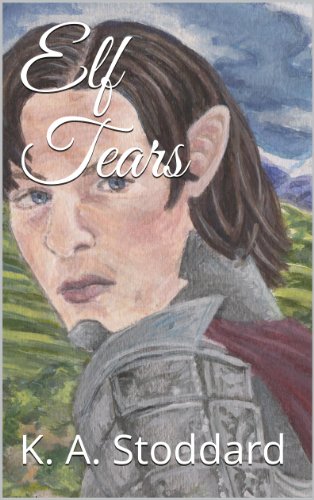 If you're a fan of high adventure, fantasy, magic, dragons, unicorns, and elves, (like I am) Elf Tears is a great read. It's a fun story with nonstop action and great characters. Stoddard's done a fantastic job weaving a beautiful plot with great characters.
With powerful symbolism, Elf Tears carries a strong message of redemption, forgiveness, and the power of genuine compassion that goes far beyond great entertainment.
Elf Tears is also an A+ clean read, which I am happy to recommend to adventure readers of all ages.
Available on Amazon.com and Barnes and Noble.