Book Review: Ice Cream Work, by Naoshi
If you've never heard of Sunae, a beautiful form of Japanese sand art,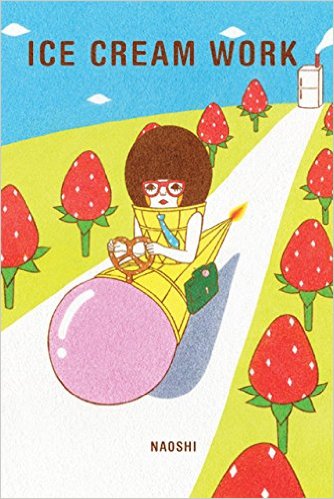 I highly recommend picking up a copy of Ice Cream Work, by Naoshi. Naoshi is a Japanese sand artist, and every page of this colorful book is an example of this fascinating art.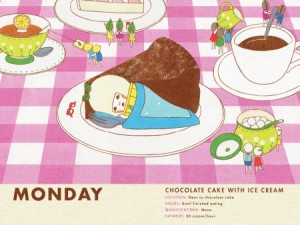 The story is about a woman finding work, and each day tries a different kind of work, all focusing on different aspects of her work with ice-cream. The pictures are bright and fun, and the language is easy for young readers to read.
The concept of the sunae art form is genuinely fascinating. I even found a video demonstrating how Naoshi does it.

How to make SUNAE from Naoshi on Vimeo.
You can get Naoshi's book, Ice Cream Work on Amazon, or you can follow her on Facebook.