Podcast: Play in new window | Download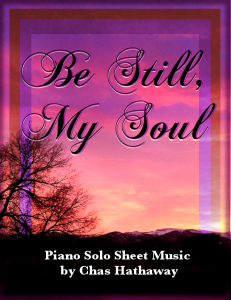 This is an arrangement I actually wrote a couple years ago, but realized only recently that it hadn't been put on sheet music. How did I miss that?
But never fear! I've saved the day by putting the sheet music together and making it available on my website.
Anyway, let me know what you think!