Danny Boy MP3 Piano Solo by Chas Hathaway
Podcast: Play in new window | Download
This is a 2+ minute sample of my arrangement of Danny Boy.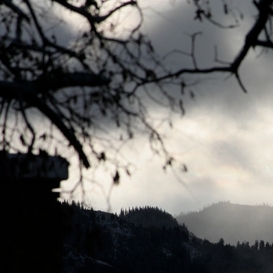 You can purchase the full MP3 here
Danny Boy is one of the most beautiful traditional English/Celtic melodies I know. There is a tradition that the original melody, known previoiusly as Londonderry Air, was written near the year 1600 AD. Through the favorite song, Oh Danny Boy, written in 1910 by Frederick Edward Weatherly, this beautiful tune has been kept alive and loved across the world.
Let me know if you would like me to put this piece to sheet music. You can hear more of my stuff at http://chashathaway.com