I Stand for Eternal Families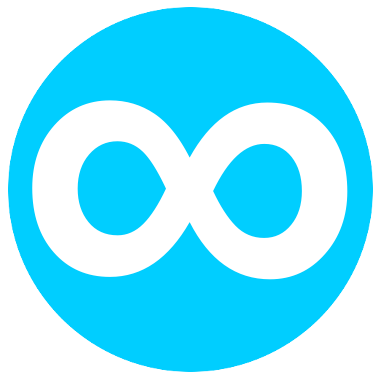 Let me say up front, I am NOT trying to "attack back." I fully, entirely understand the view of those who support the idea of same-gender marriage. I don't want to be unkind in any way. I have loved ones, friends and family, who are gay or lesbian, and I love them dearly. I don't want to show them the least disrespect, and I hope they understand that I totally empathize with and validate their feelings and point of view.
I also want to say up front that I don't consider marriage a political issue, and my viewpoint is clearly not a political one. I recognize that. I also realize that many don't share my beliefs, so I totally understand if you don't believe or side with anything I say. I am always comfortable agreeing to disagree, and loving, caring for, and defending those I disagree with.
I believe marriage and family are intended to be eternal. I believe this life is only a crude (though essential) introduction to the eternal family experience we are intended to have in the eons to come after it's over. I believe happiness flourishes best in families, and I believe that the love between spouses is one of the greatest powers for good in this world and in the eternities.
That eternal, ever progressing, eternally procreating family can only take place between a man and a woman.
Every challenge that prevents the opportunity of family union in this life can and will be removed with the completion of our mortal lives. Faithful, Christlike parents who couldn't have children in this life will be able to have children after the resurrection. Widows and widowers will be reunited with their spouses. Orphaned children will have their parents back, and even parents who lose children will have the opportunity to raise them in the next life.
That eternal nature of families is at the very core of my personal belief system. It's not just the most fundamental unit of society, but the fundamental unit of eternity. It's the eternal nature of the human soul.
The beautiful thing about this is that even those who don't know of those opportunities for eternal family can be given the opportunity beyond the grave, partly because of the loving efforts of people here. Effort is being made worldwide to find and seal families together to ensure their opportunity for these blessings. Eventually, there will be one great link of all children to all parents, going back to the beginning.
So what happens to people who marry someone of the same gender? What happens to their adopted children? What happens to their children's adopted children when they choose the same path as their parents?
The answer is simple, and sad. The link is broken. A same-gender couple can't be an eternal, exalted, and expanding family. I don't know a softer way to say it. They can't be sealed as an eternal family. Their marriage can't be forever. There are answers for those who experience same-gender attraction. They are loved, both by us here and especially by their heavenly father, and they are not forgotten in His plan. (I discussed this in a post a couple years ago, if you want to see more about my view on this.)
I'm concerned for the couples, I'm concerned for their children, and I'm concerned that in all of our political arguments, we're overlooking the eternal, spiritual side of a very personal, very emotional, and very human issue.
Again, I recognize that not everyone shares my personal convictions. But because I am certain of the eternal nature of the family, it would be cruel for me to keep completely silent. I love these people too much to not speak up. Because of it, I still don't support gay marriage.
I stand for eternal families.