Podcast: Play in new window | Download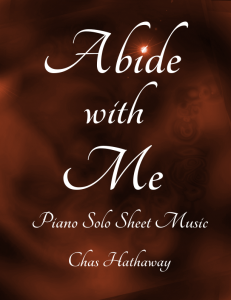 When discouragement, fear, and frustration overtake us; when we turn our hearts away from the truth; when we cover our ears to silence the heavenly whisper; when we pollute our lives with one bad choice after another; at some point we come to realize the hopelessness of our circumstance. At that moment of crisis, when it seems no light can be seen from any horizon, if we call upon God in the desperate hope He's listening, we discover that the Lord is always, always, closer than we think.
Sheet music for this piece is available at my website.