Podcast: Play in new window | Download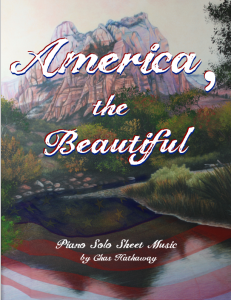 Since I had so much fun writing this one, the transcription took a little longer than I expected. 

You can purchase the sheet music on my website, as well as download the MP3. I've always loved this piece, and I hope my arrangement captures some of my feelings about this beautiful land!